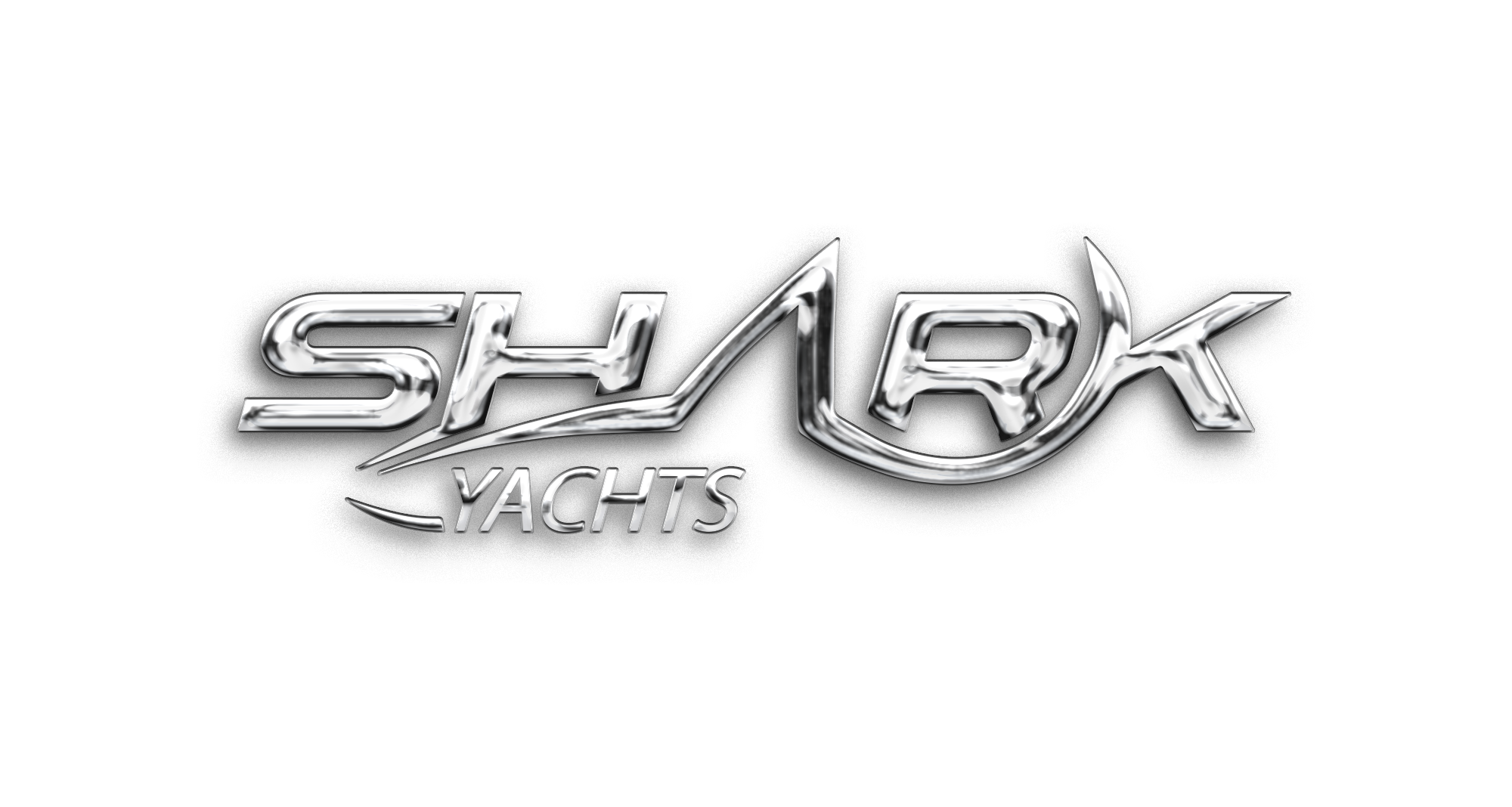 Shark Yachts! The new standard in power boating
Introducing Shark Yachts, the new standard for power boats owned by Flandria Yachts. The ultimate power boating experience has arrived, thanks to the expertise and innovation of owners Guy Van Bogaert and David D'hooge, along with the collaboration of renowned boat designer François Perus and boat engineering office Cortinckx. Built to exceed expectations, Shark Yachts is more than just a boat; it's a statement of luxury and performance. With cutting-edge technology and an attention to detail that is unparalleled, this super boat is the epitome of sophistication on the water. Take the helm and experience the power and agility of Shark Yachts, with top-of-the-line engines and a sleek design that will turn heads wherever you go. Whether you're seeking adventure or relaxation, this boat has it all, from its spacious and luxurious interior to its powerful engines that deliver an exhilarating ride. But Shark Yachts isn't just about performance; it's about style, too. With a design that is both sleek and modern, this boat is a true work of art. From the elegant curves to the impeccable craftsmanship, every detail has been carefully considered to create a power boat that is truly exceptional. Don't settle for anything less than the best; upgrade to Shark Yachts and experience the ultimate in power boating luxury. Visit us today to see for yourself what sets this boat apart from the rest.
A dream becomes reality!


Introducing the newest power boat brand in the industry—born from a dream, fueled by passion, and crafted with precision. Meet the two guys who are shaking up the industry and taking it by storm with their own brand of power boats. It all started with a plan—a vision of the perfect power boat that would deliver unrivaled performance, comfort, and style. They scoured the industry for the best designers, engineers, and contacts, and after two years of hard work and dedication, their dream is now becoming a reality.
This is not just another power boat; it is a labor of love, meticulously crafted to meet the highest standards of quality and performance. With sleek lines, advanced technology, and top-of-the-line components, this boat is built to take you places you've never been before.
Experience the thrill of the open water in a power boat that's built to exceed your expectations. Get ready to make waves and leave your mark on the water with the newest brand to hit the scene.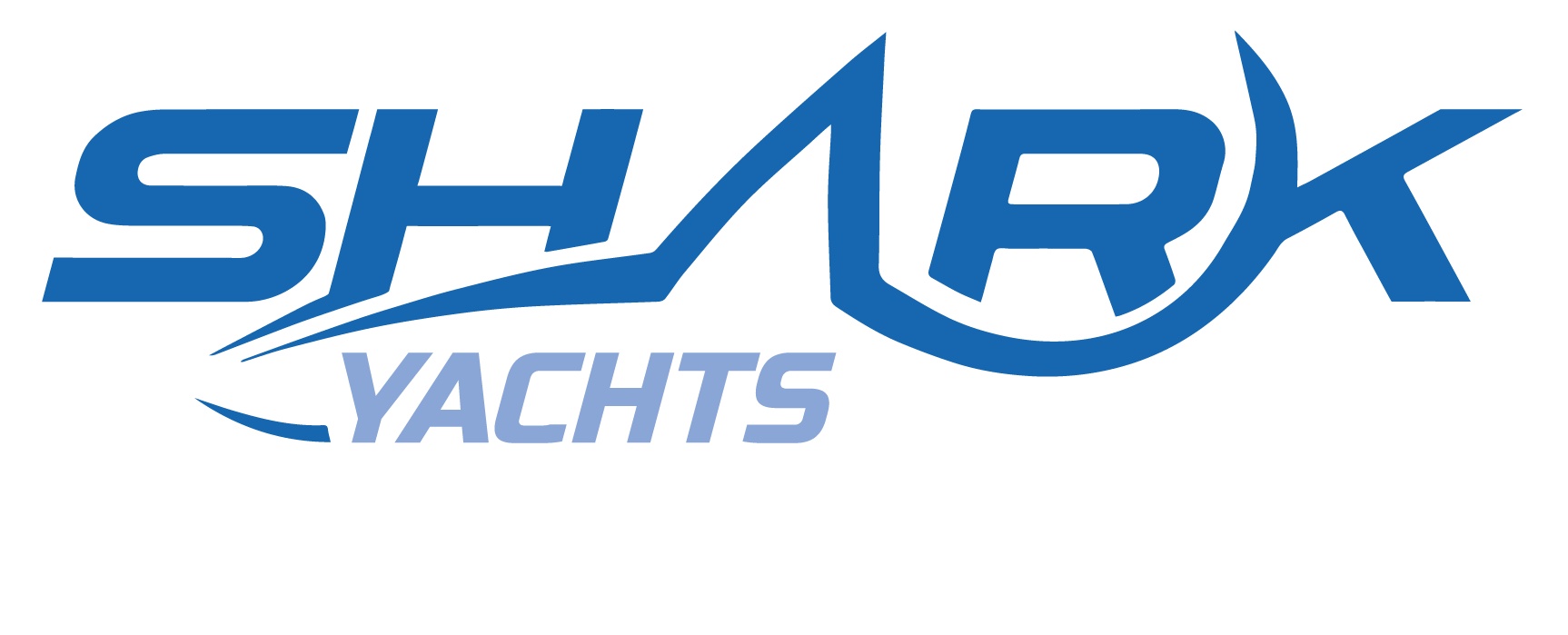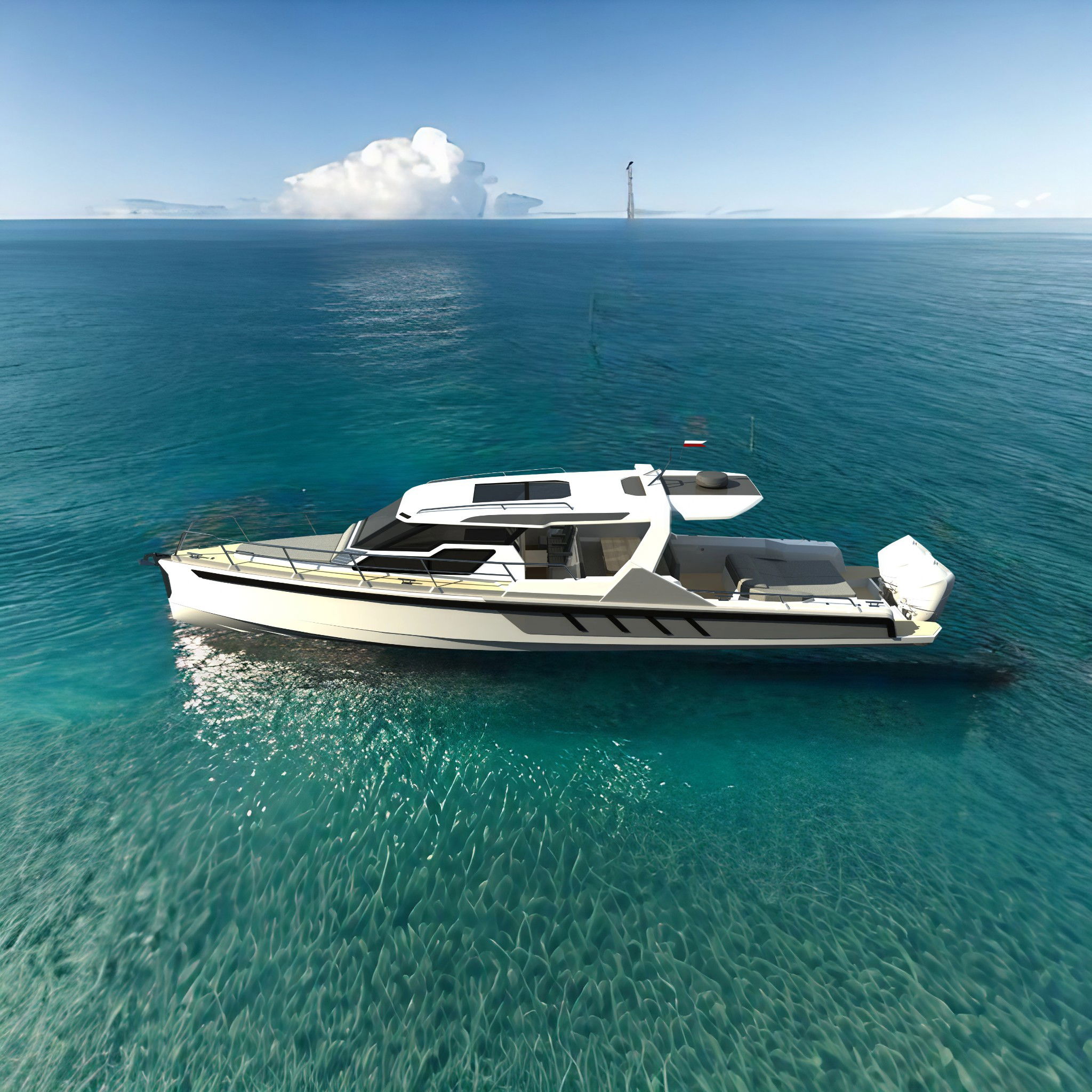 Shark GT48-CX Looking for a new powerboat that combines innovation, design, and versatility? Look no further than the newest offering from Flandria Yachts: a 48-foot powerboat with both outboard and inboard motors, designed by the renowned François Perus. With sleek lines and a modern design, this powerboat is sure to turn heads as it glides through the water. And with the ability to be delivered worldwide, you can take this beauty wherever your adventures may lead. Be among the first to experience this groundbreaking powerboat at the international boat show in Dusseldorf in January 2024. Come see the power, speed, and luxury that only Flandria Yachts can provide. With top-of-the-line technology and the expertise of a world-renowned designer, the Flandria Yachts powerboat offers the ultimate boating experience. Whether you're seeking adventure or relaxation, this boat has it all, from its spacious and luxurious interior to its powerful engines that deliver an exhilarating ride. Don't settle for a basic powerboat; upgrade to the Flandria Yachts powerboat and experience the ultimate in boating luxury.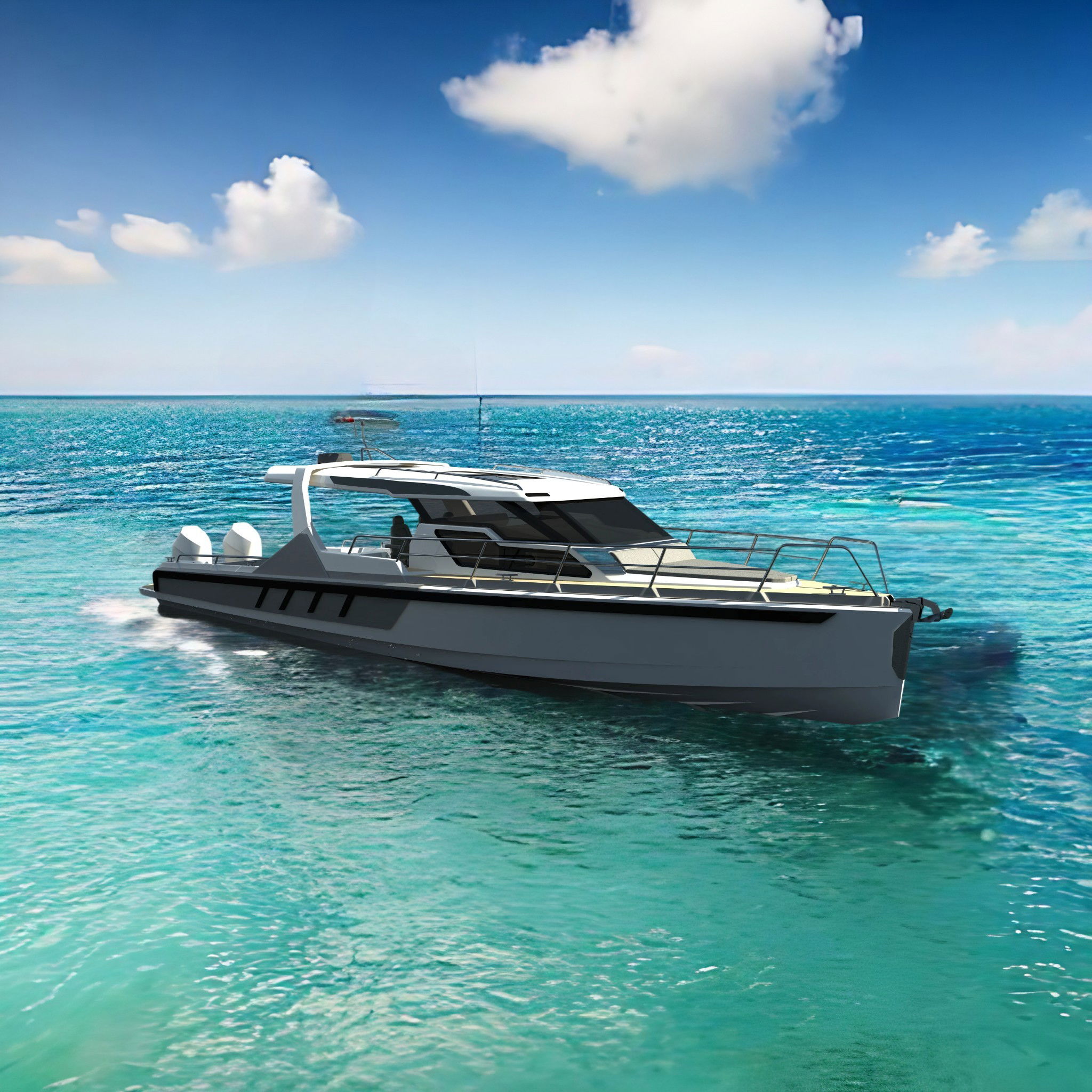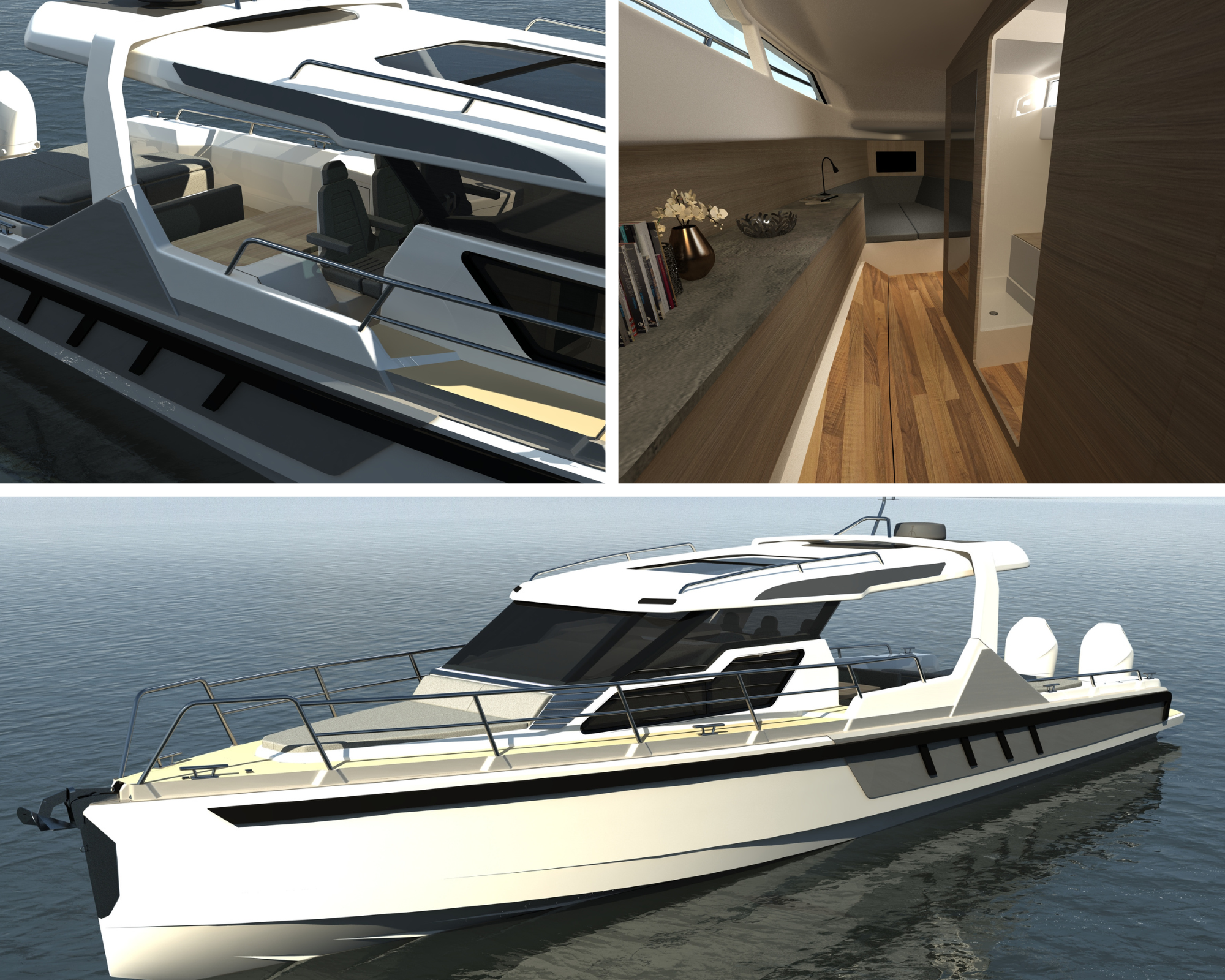 Curious about our Shark GT48-CX?